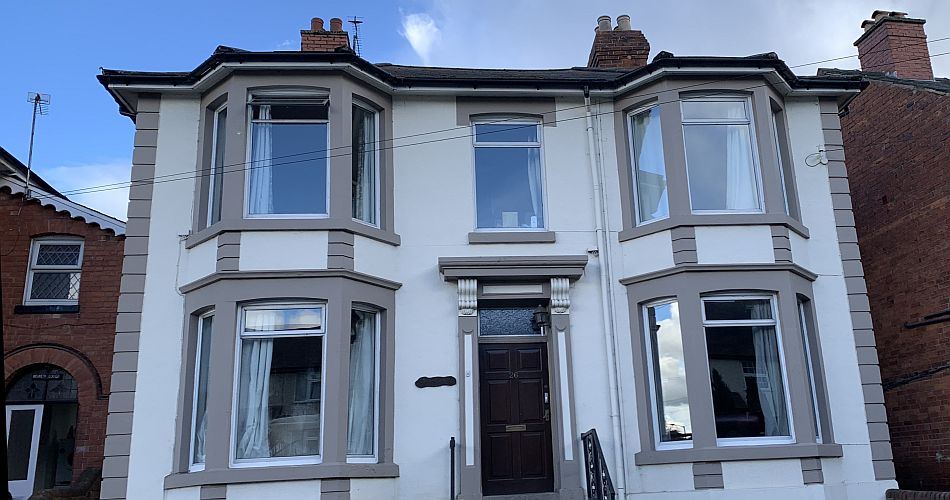 A bit about us
When Russell and Kate James purchased Eastbank Care Home 15 years ago, it was a social care home for adults with learning disabilities who were very able but not achieving their full independence. As Russell and Kate's background was supporting and developing independence for people with complex needs, they moved the home towards supporting individuals with more complex needs, and with the goal of increased independence and choice.
After developing a good working relationship with social workers, team managers, individuals, families and other professionals, it was decided that Russell should build a Community Team which would support individuals living in their own homes. This quickly proved to be a success, closely working with Herefordshire Social Care and Mental Health Services.
In 2019 Eastbank was invited to take part in the Parliamentary Review, which recognised the skills, quality and passion of the organisation. A year later Eastbank Supported Living moved into the field of Acquired Brain Injury and has again demonstrated their quality support and coaching of a number of individuals, helping them to gain independence.
We are a small specialist organisation, which is all about the quality of service, not the size of a bank balance.