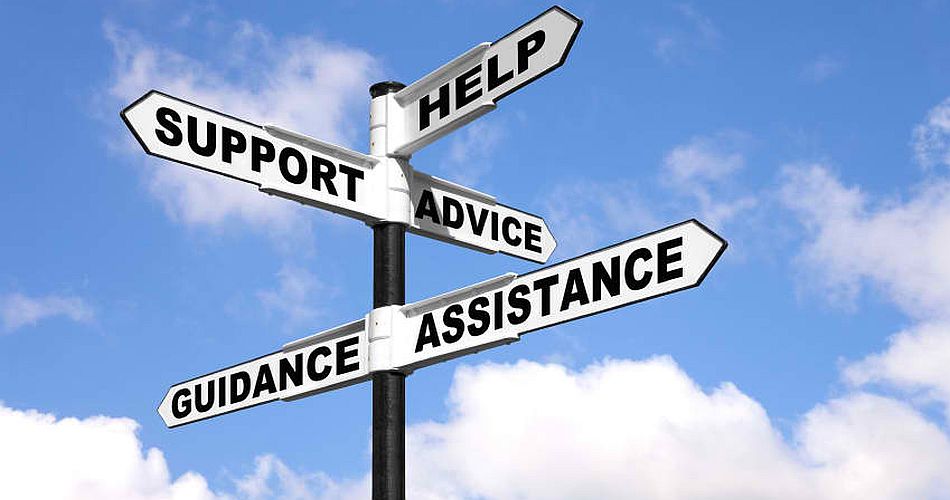 Life Coaching and Home Care Support
Life Coaching and Home Care Support can be very flexible to meet the needs of the Individual and our qualified Community Team will support you for as long as you require. We offer:
Long-term 24-hour care
Live-in care
Emergency Support
Day Support
24 hours On-Call service
Behavioural Support
Positive behavioural support (PBS) is a person-centred approach for people who display, or are at risk of displaying, behaviours which challenge. These behaviours always happen for a reason and might be the only way a person can communicate - it can arise for different reasons, many of which are personal to the individual.
We have over 20 years experience of supporting people with Challenging Behaviours. Our highly trained staff can offer a wide range of support to meet your needs. This includes:
Support for individuals with behaviours that challenge
Development of behaviour management plans
Access to specialised support
Highly trained and experienced staff
1:1 support and Group support
It's important that adult social care workers have the right skills and knowledge to support people who display, or are at risk of displaying, behaviours which challenge, and we have resources to help. These include:
Understanding the reasons for behaviours which challenge
Assessing the broad social and physical context in which the behaviour occurs - including the person's life history, physical and mental health, and the impact of any traumatic life events
Planning and implementing ways of supporting the person which enhance quality of life for both the person themselves and their carers.
Focusing on creating physical and social environments that are supportive and capable of meeting people's needs, and teaching people new skills to replace the behaviours which challenge.
Specialist Support Services
Support for Holidays and Activities - Support to find Employment - Cookery Classes
Providing 1:1 support to enable people to access the community
We aim to help you lead a full and active life within your community, supporting you to build a range of activities
We can support you to increase your independence, self-esteem, and confidence
Support with planning and booking your holiday
Individual or group holidays for you to consider
Support to find employment
Support in getting to and from your job
Support in the workplace
Support with understanding your benefits and rights
Individual or group cookery lessons
Meal planning
Develop your understanding of healthy eating